Karma Yoga Daily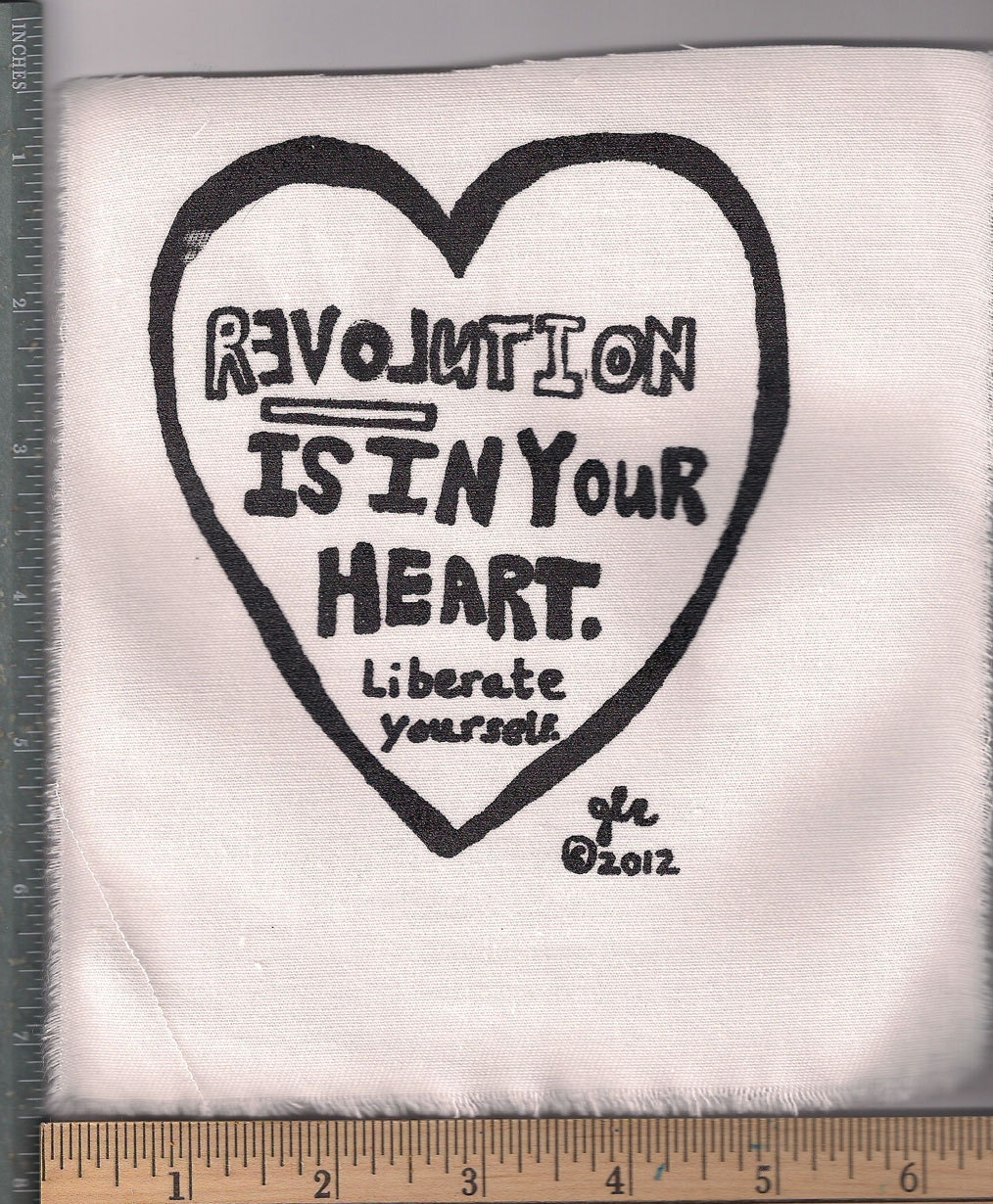 Channeled through Wes Annac, The Culture of Awareness, Oversoul Teachings
You can receive an endless amount of higher-vibrational energies and impressions, which you can interpret for your benefit and that of the conscious public. Opening up to your divinely ordained abilities is the first step to acting on them in a real and pure way, and they can become as infinite as you're becoming if you allow them to.
Your ability to pick up on the energies being happily and lovingly sent your way from the higher realms depends entirely on your willingness to believe in it, and if you aren't willing to believe you're capable of channeling or willing to pursue the practice often, your connection will be shallower than if you remain dedicated.
As long as your heart's in the right place, every creative work you produce will be pure and flowing.
Of course, depending on what you…
View original post 1,745 more words